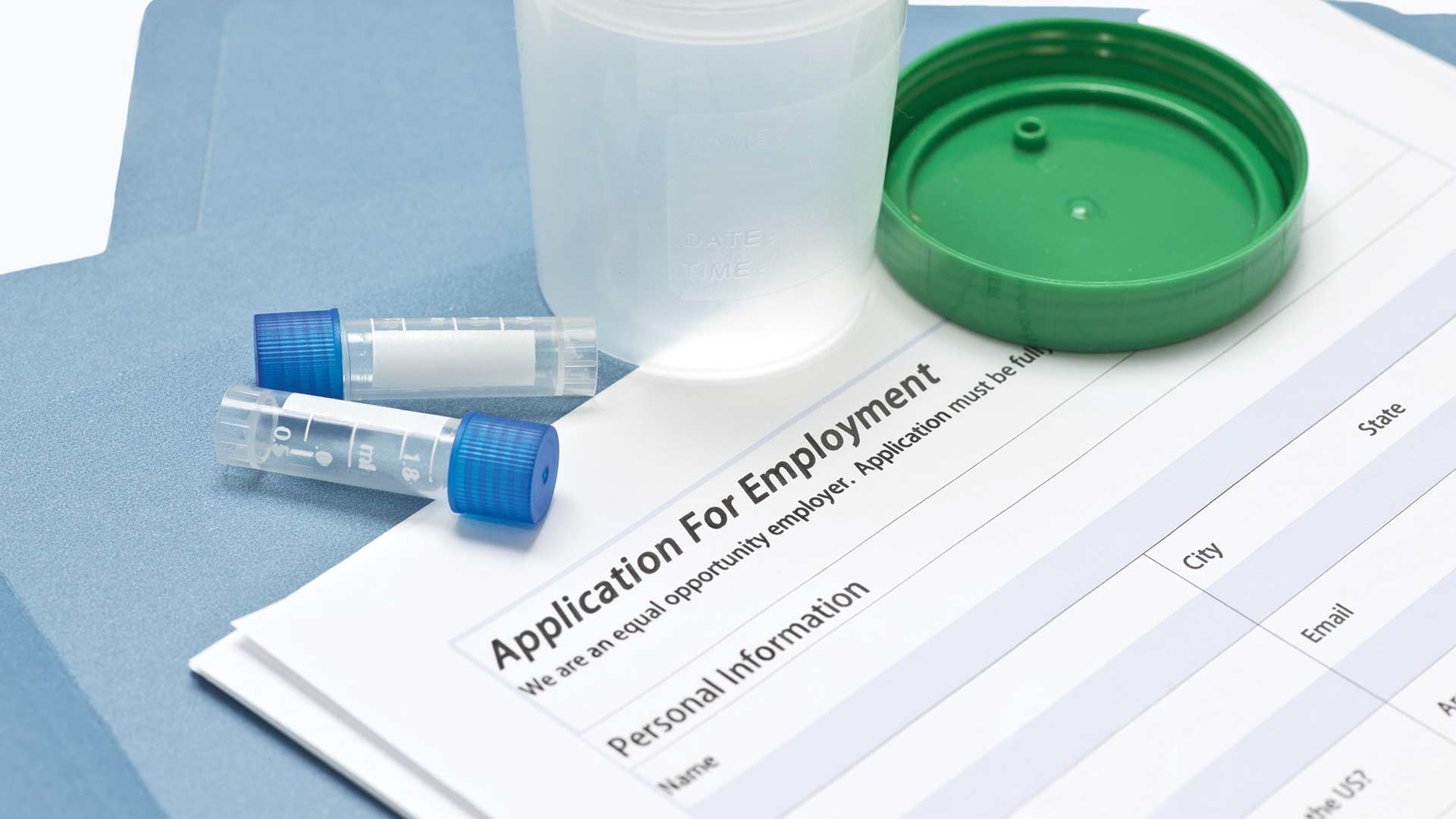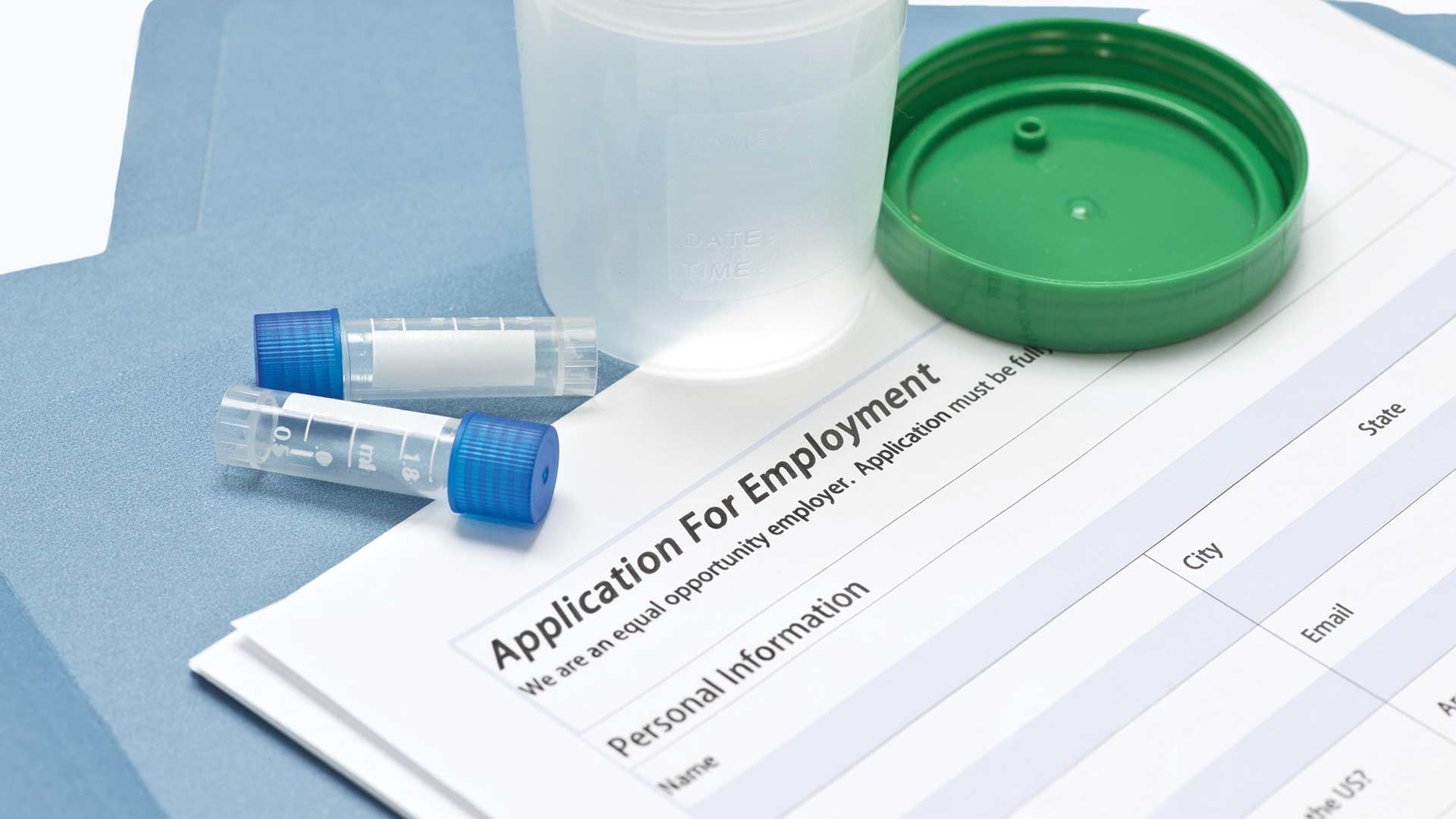 Thorough Pre-Employment Screening Services.
Hillcrest Clinic & Imaging works with businesses and other establishments to provide the basic pre-employment medical screenings necessary for thorough candidate evaluation. Whether your prospective employee needs a physical exam or drug testing, our pre-employment screenings are provided on a walk-in basis.
If you have any questions about our pre-employment screening services, please give us a call at 706.745.8790.