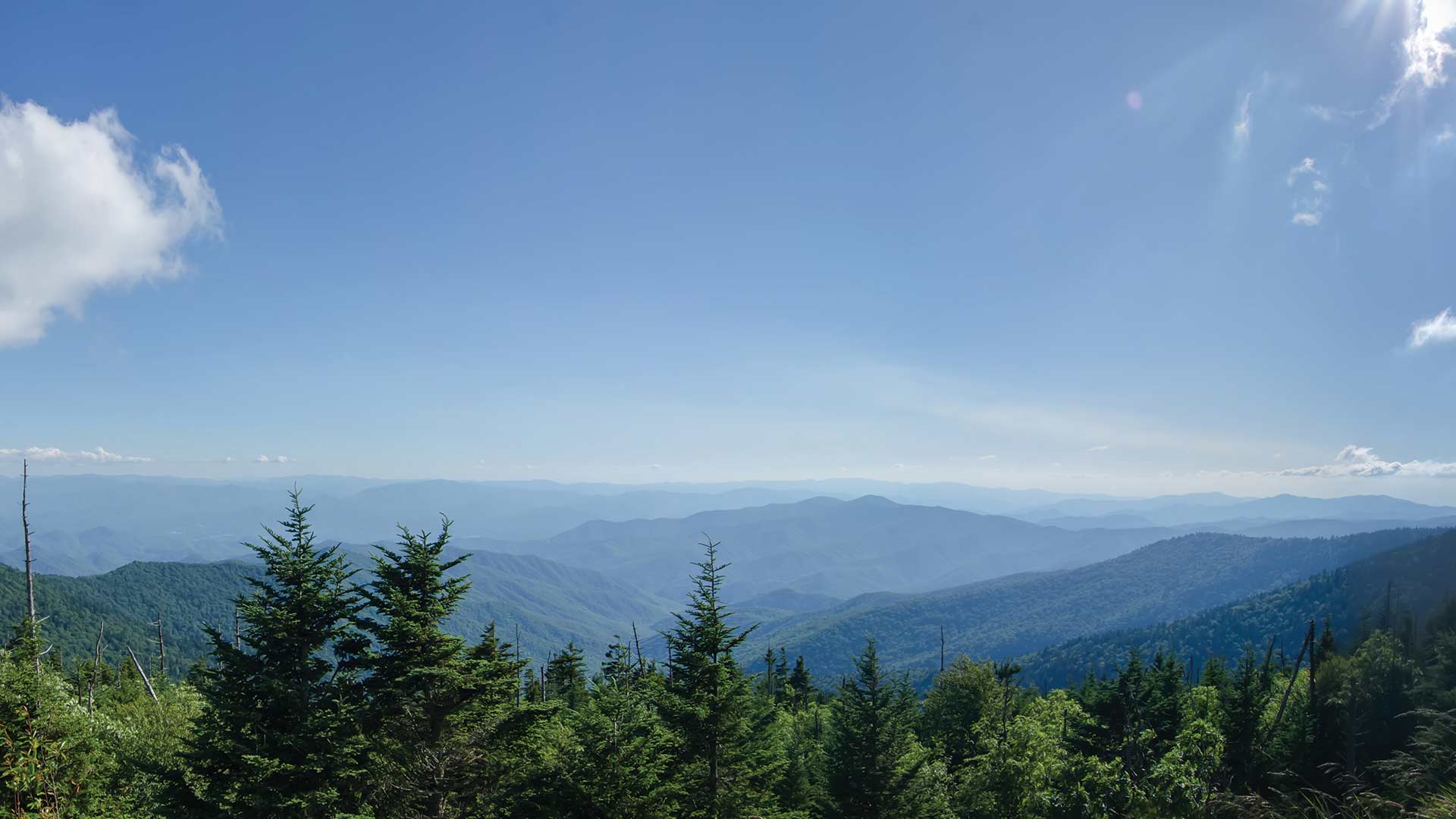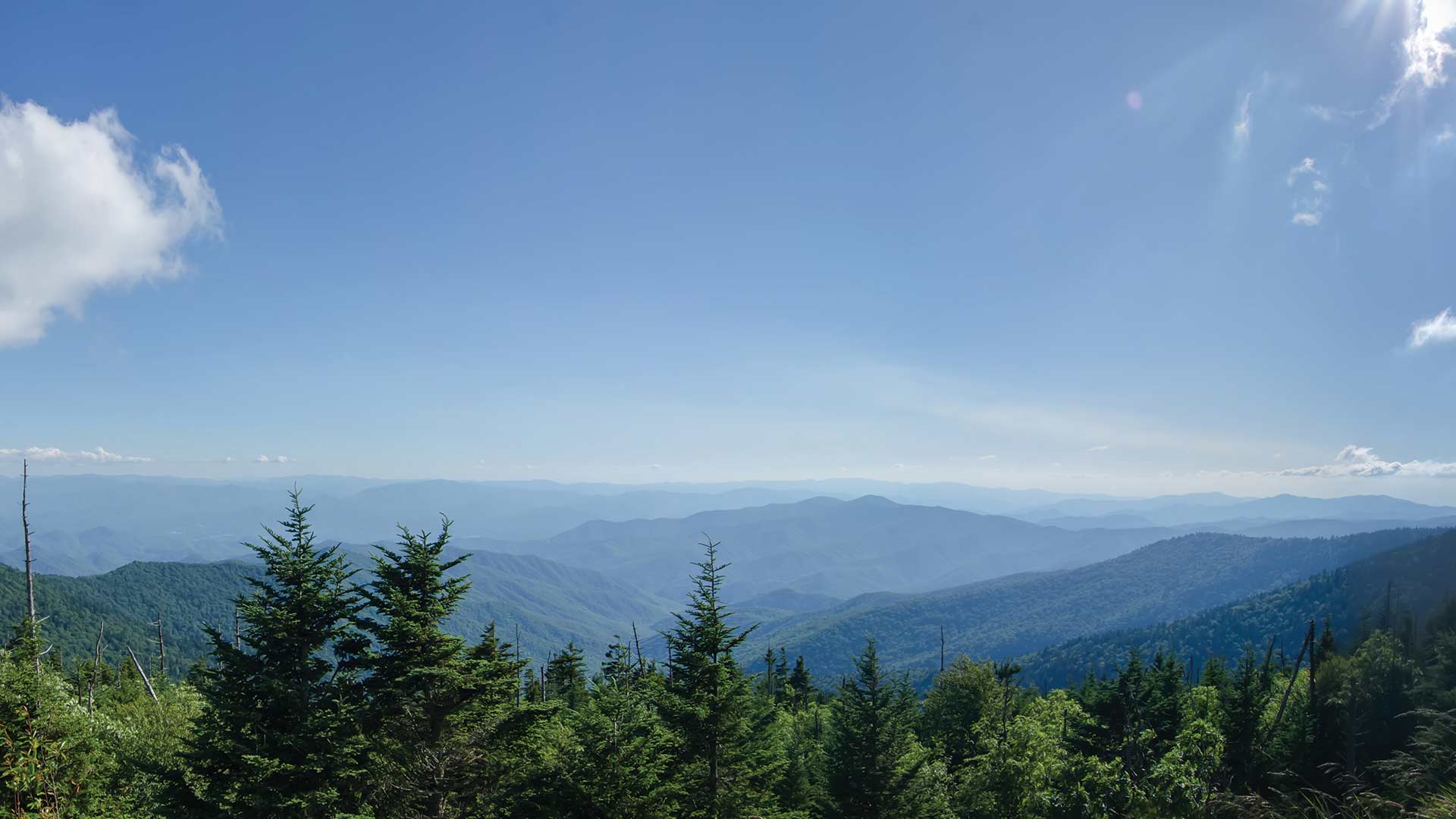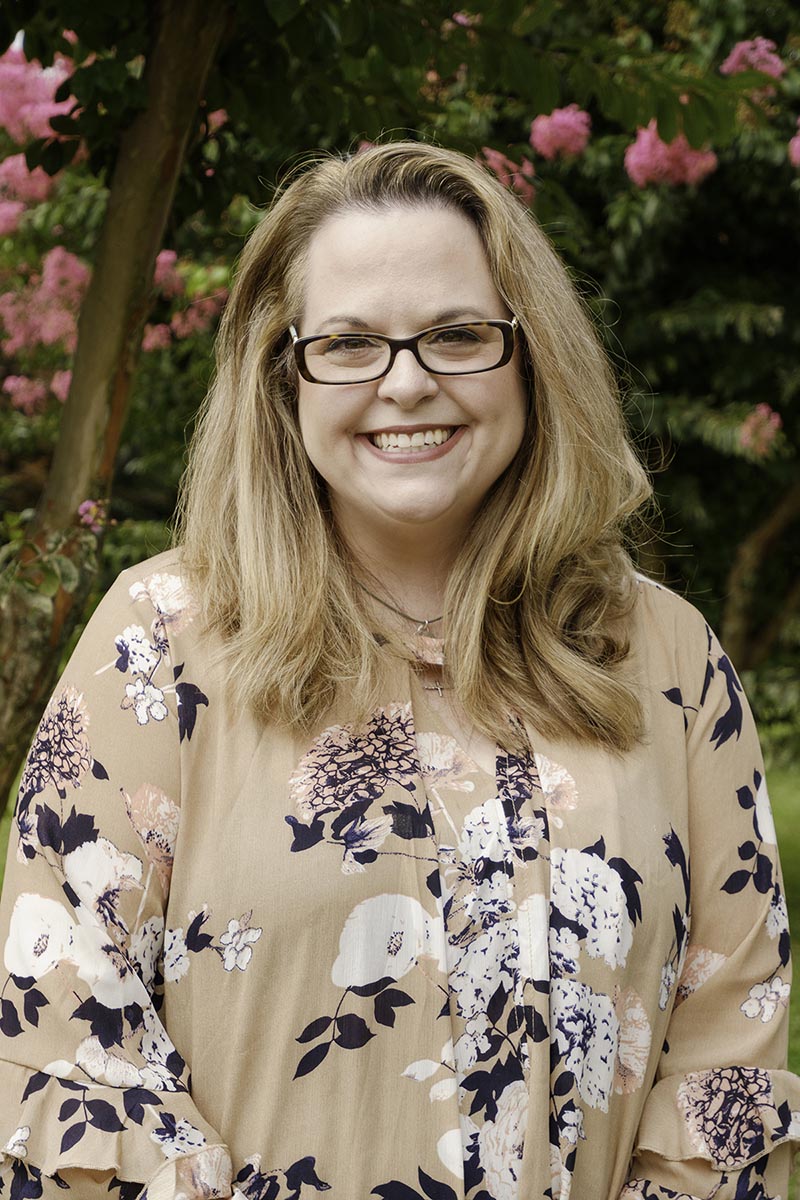 Jamie R. Blalock, APRN, FNP-C
Jamie Blalock began her healthcare career in 2000 as a Registered Nurse in the Emergency Department at North East GA Medical Center (Gainesville, GA). She obtained her Masters of Science in Nursing Education and Post Masters of Science as a Certified Family Nurse Practitioner from North Georgia College & State University. Jamie has over 20 years in healthcare experience, ranging from ER/Trauma patient care, acute care treatment, in-office cosmetic services, and minor laceration repairs. Jamie initially joined Hillcrest Clinic in 2012, but took a small leave of absence in 2013. Fun fact: During this time, she fulfilled a personal dream of practicing in Colorado. Jamie returned to Hillcrest Clinic in 2016 and has been a major part of our growth and development since her return.
Jamie is happily married to her husband, Rusty, of 18 years, has 3 children, a dog, and 2 grandbabies.
In her spare time, Jamie enjoys spending time with family, watching HGTV, baking, and traveling out West. Jamie is best known around the office for her witty personality and love for Tiffany & Co.!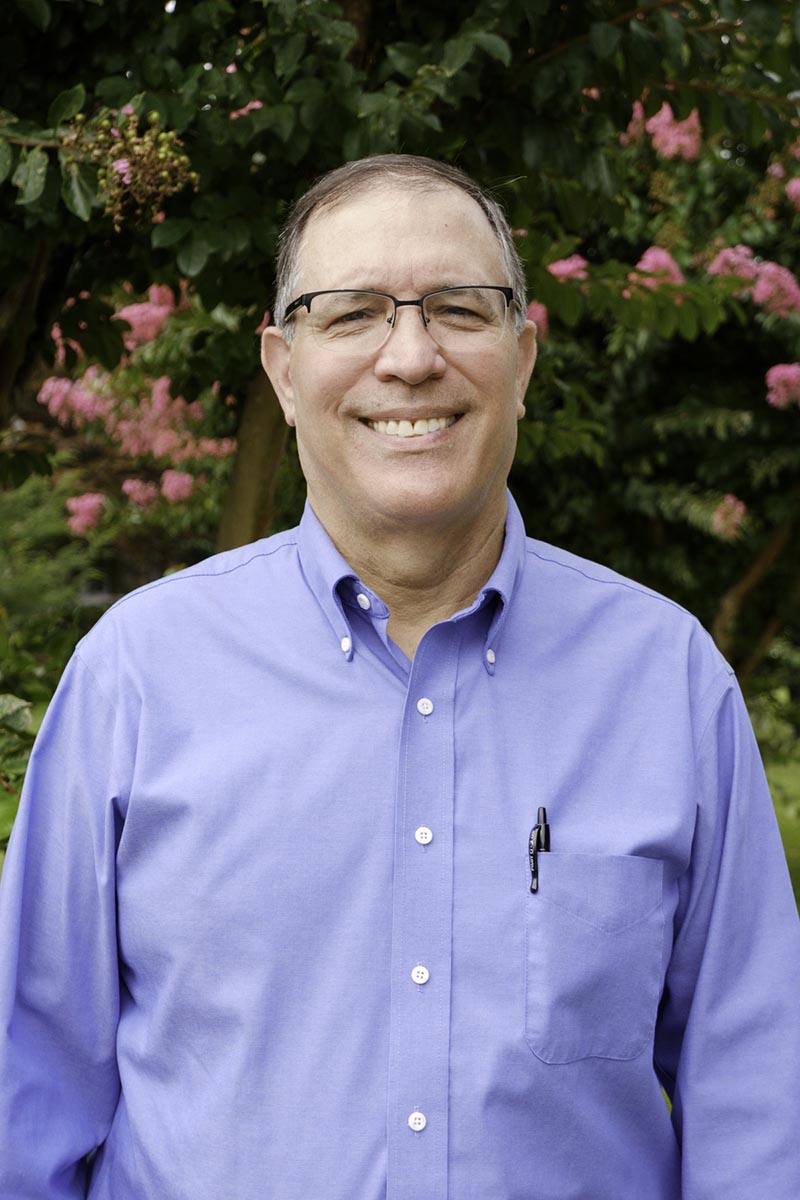 Michael V. Owens, APRN
Michael Owens has over 30+ years of health care experience. He began his career in 1989 as a registered nurse working in the ER, SICU and Surgical departments at Shands Hospital and the University of FL. He took time out to become a Firefighter/Paramedic for several years to fulfill a childhood dream. He returned to nursing fulltime and obtained his Master's in Nursing at Florida State University in 2009 as a Family Nurse Practitioner.
He has spent 15+ years of his career working with The Orthopedic Institute physicians in Gainesville, Florida treating sport injuries, fractures and other musculoskeletal conditions. This included both surgical assisting and treating patients in clinic. Michael also has experience in urgent care centers treating common illnesses and injuries. Michael and his wife Lynne decided to move to Suches, Georgia after raising two boys in Gainesville, Florida. They are looking forward to the cooler mountain air and quieter lifestyle of North Georgia as well as hiking and spending time enjoying the beautiful forest and water ways of this area. We at Hillcrest are honored and thrilled to add Michael's skillset and sense of humor to our team of providers!
Frank J. Oktavec, PA

(Photo & Bio Coming Soon)
Supervising Physicians:
Alan M. Sanders, MD
André C. Schoeffler, MD