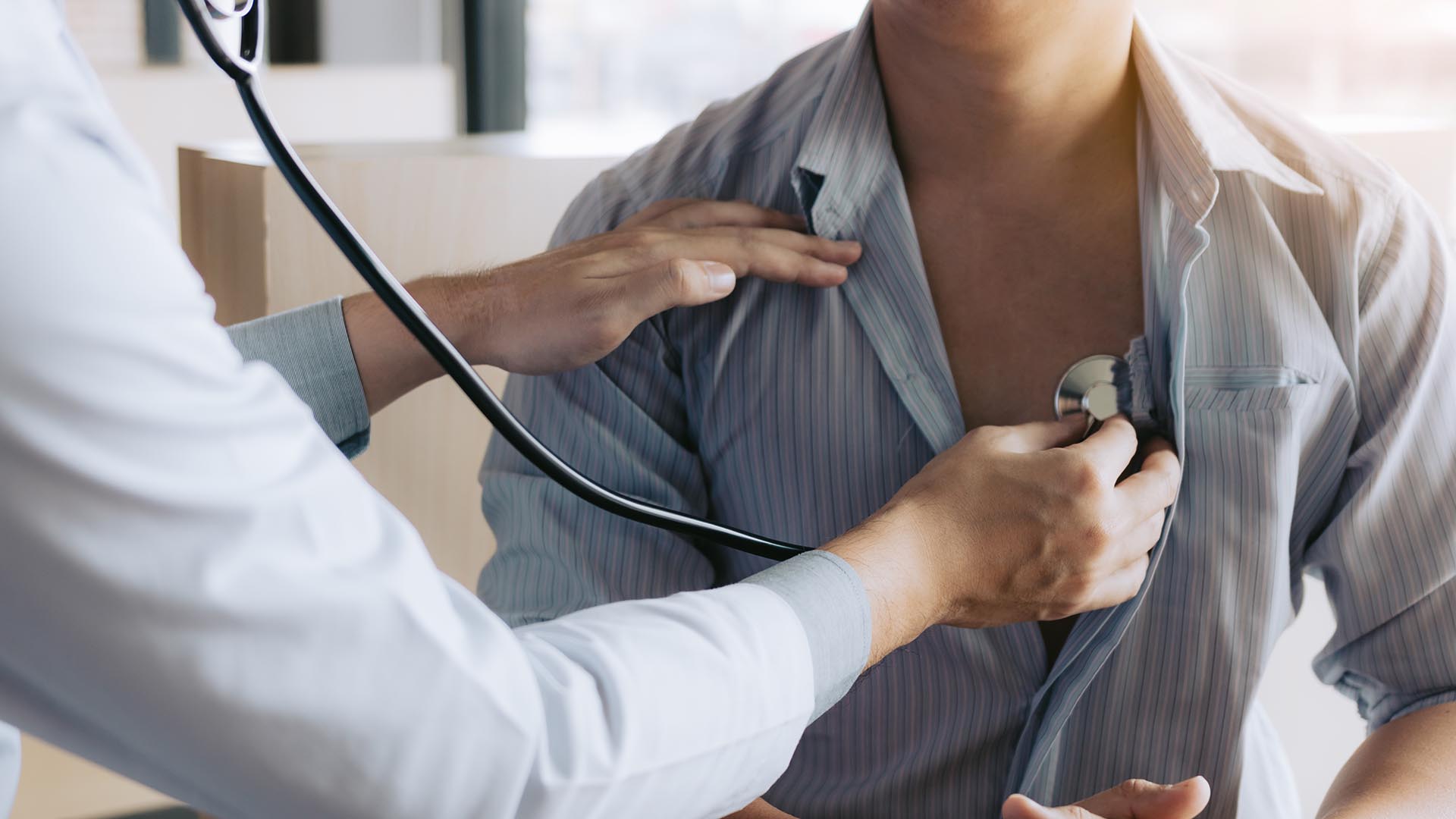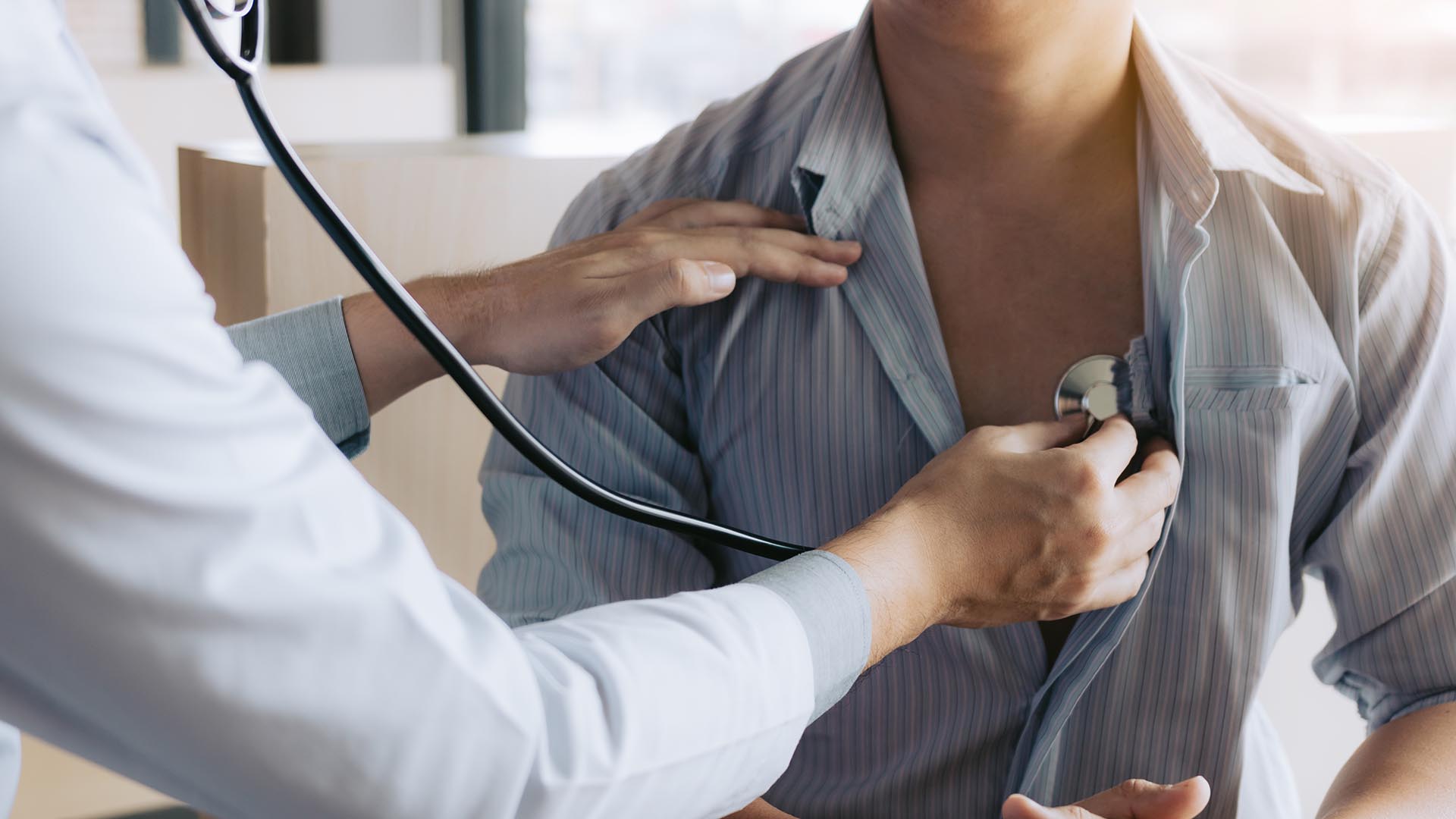 Non-Routine Health Physicals
Whether you are in need of a physical for employment, or participation in a sport, camp, or other activity, we offer a variety of physical examinations to ensure that your health and safety are not compromised.
Please be advised, we do NOT offer Routine Health Exams at this facility.
Forms:
Georgia High School Athletes, click here for the Preparticipation Physical History and Evaluation Form.
North Carolina High School Athletes, click here

for the Preparticipation Examination Form.

General Pre-Employment Physicals, available upon request.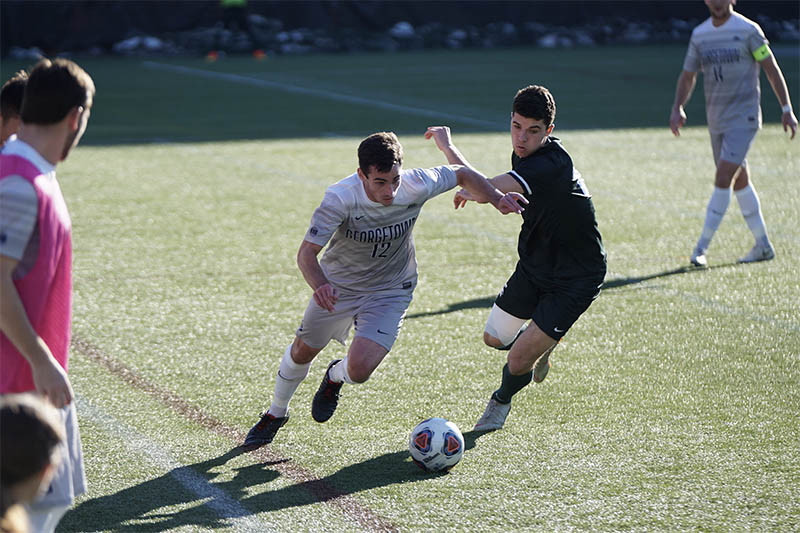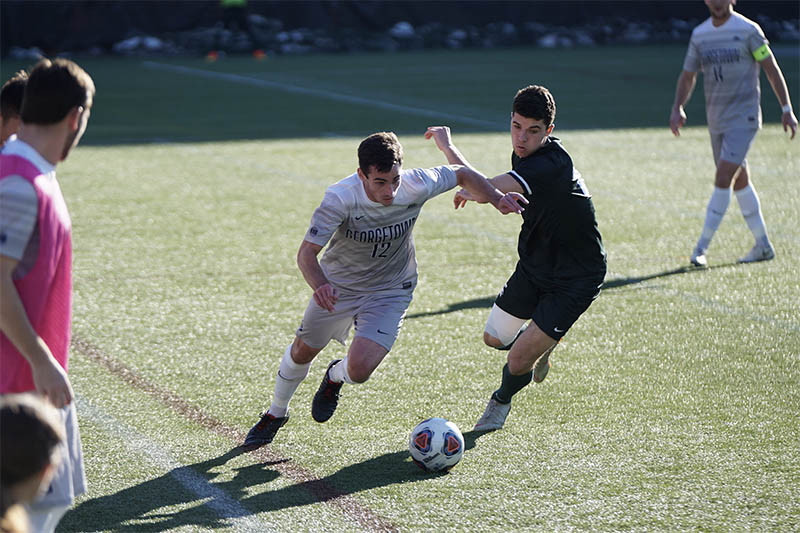 DOT Physical Exams
A Department of Transportation (DOT) physical exam is required for all drivers who operate a commercial motor vehicle (CMV) on public roads. It is also necessary to obtain and renew a Commercial Driver's License (CDL). A DOT physical evaluates the general health and wellness of the driver to verify that he or she is capable of safely operating a commercial vehicle. The health standards are determined by the Federal Motor Carrier Safety Administration (FMCSA) and each DOT physical exam must be conducted by a certified medical professional to ensure the high-quality standards are met during each exam.
Our medical professionals at Hillcrest Clinic & Imaging are certified to issue Medical Examiners (ME) Certificates.
Click here for the FMCSA Medical Examination Report (MER) Form.

*Drivers complete pages 1 & 2. 
**Bring an up-to-date medication list to your appointment as well as a Copy of your Driver's License.
Interested in Group Exams? Let us come to you!
If you represent a local business or corporate entity interested in group examinations at your location, please call us for more information at 706.745.8790.