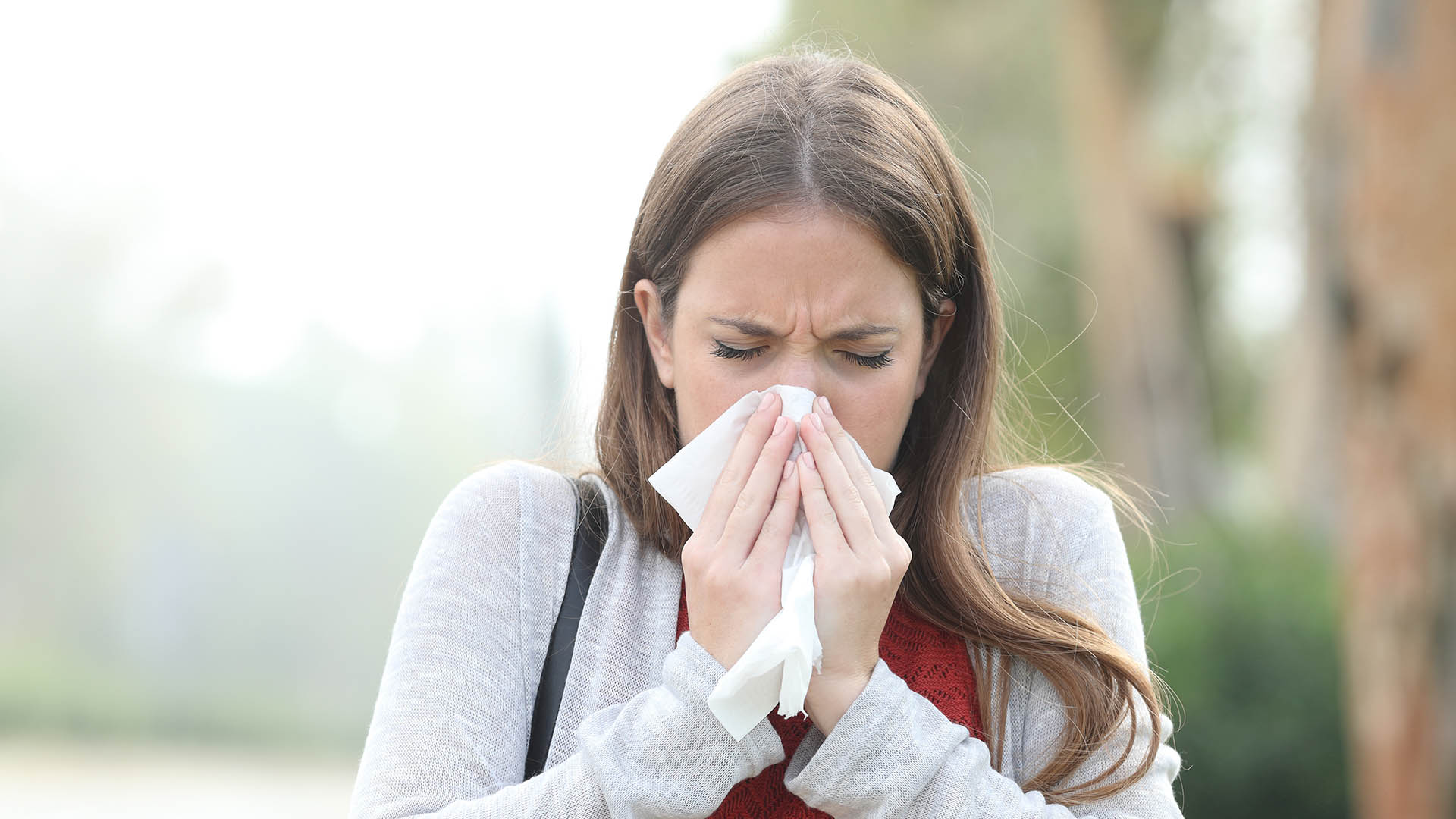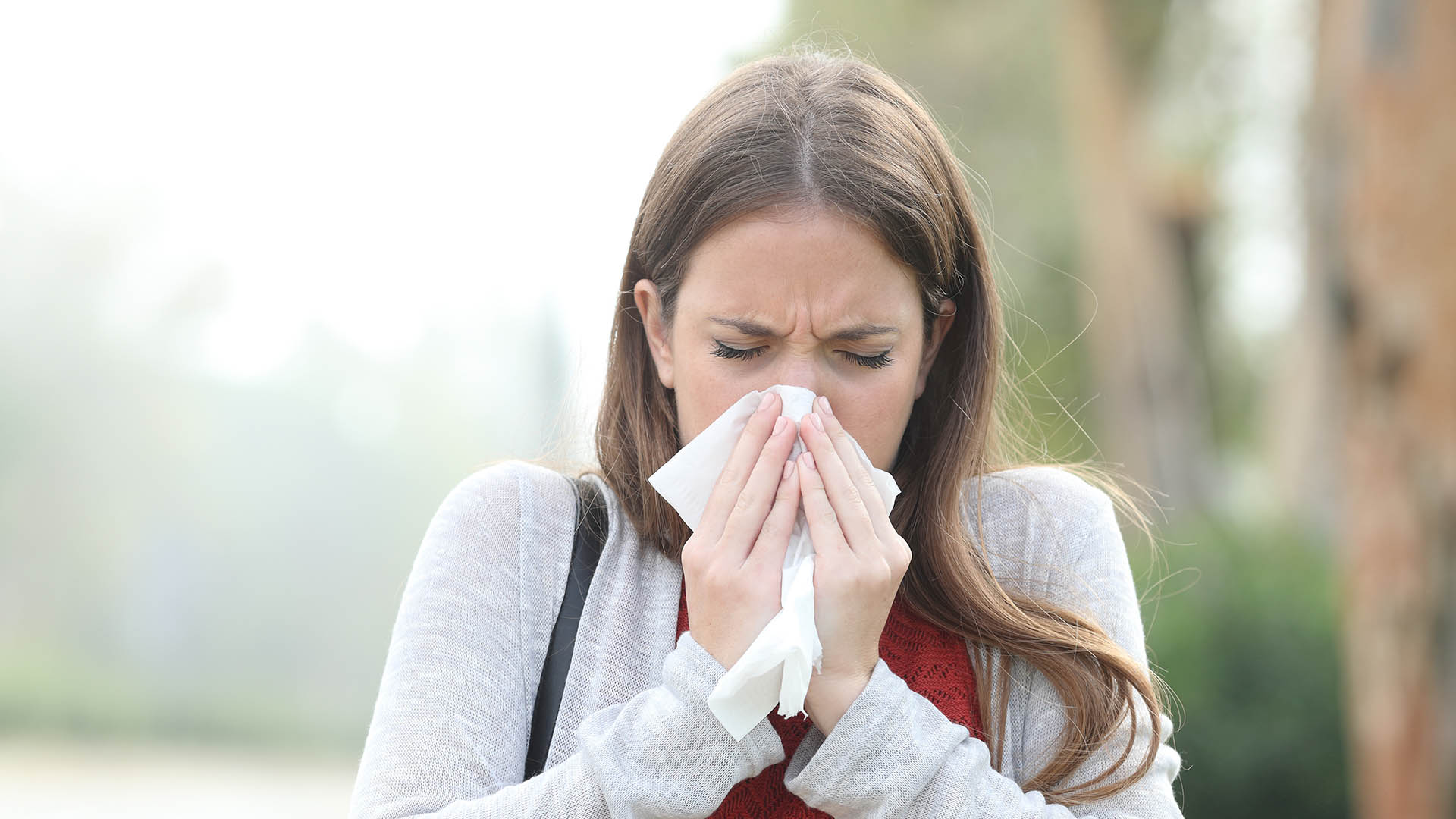 When should I visit a walk-in clinic?
If you are experiencing non-life threatening symptoms requiring medical attention, and you can't wait to be seen by your general practitioner, a walk-in clinic is a convenient solution.
We are here for you.
Hillcrest Clinic & Imaging allows individuals and families in Union County and neighboring areas to receive same-day healthcare without having to make an appointment. Our experienced and compassionate staff is well equipped to handle sudden illnesses or injuries on a walk-in basis, such as:
Acute Bronchitis/Cough
Animal and Insect Bites
Earaches
Flu-like Symptoms, including fever
Headaches
Minor Burns/Sunburn
Nausea
Rashes and Minor Allergic Reactions
Sore Throat/Strep Throat
Sprains and Minor Bone Fractures
Upper Respiratory Infection
Upset Stomach
Urinary Tract and Bladder infections
Additional Services
Ear Wax Removal

Minor Laceration Repair

Skin Lesion/Wound Dressing

Suture Removal
If you do not see your illness or ailment listed above, please call and ask one of our team members if we may be able to further assist you at 706.745.8790.
If you need directions to our clinic, click here to get directions via Google Maps.