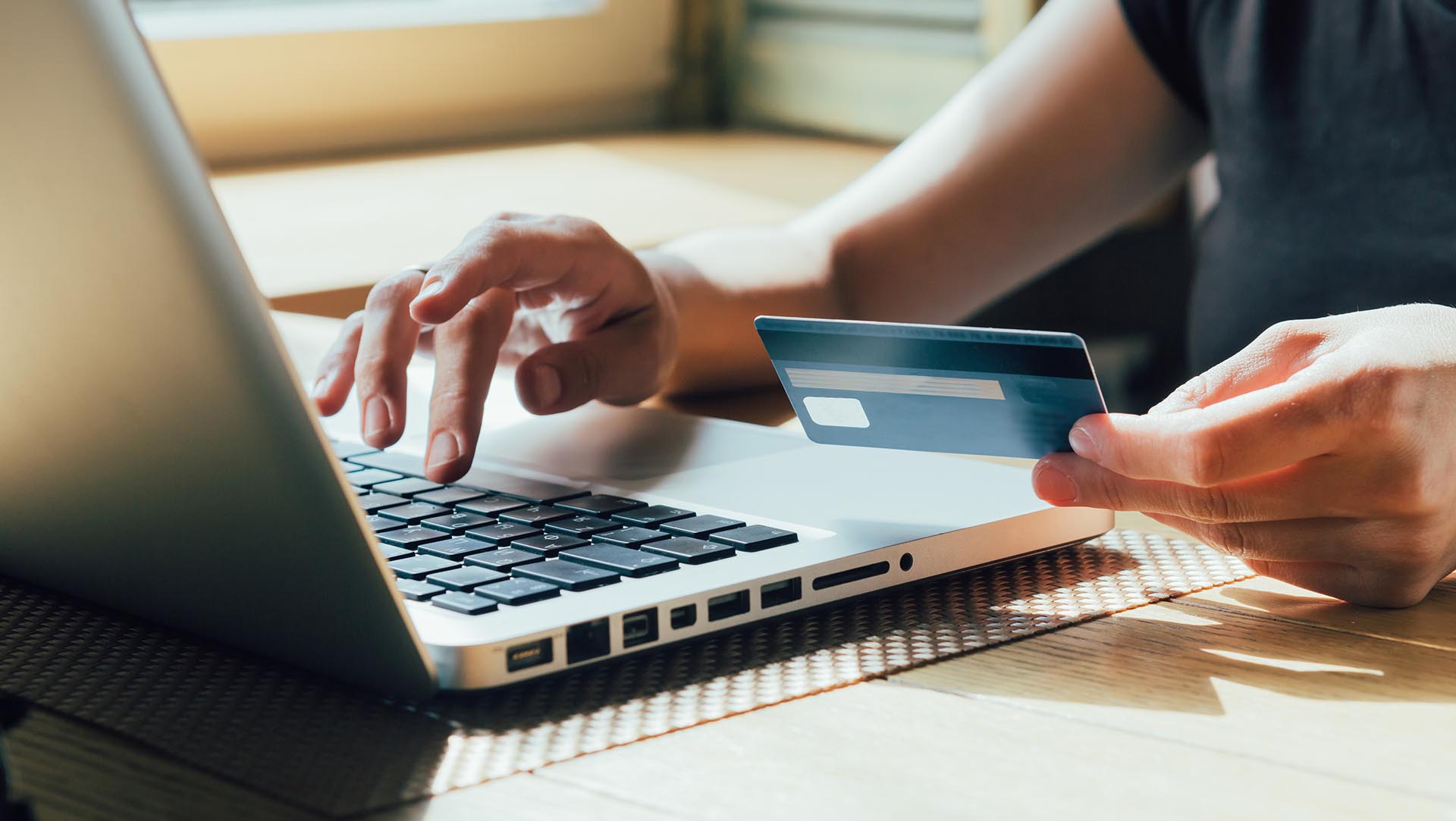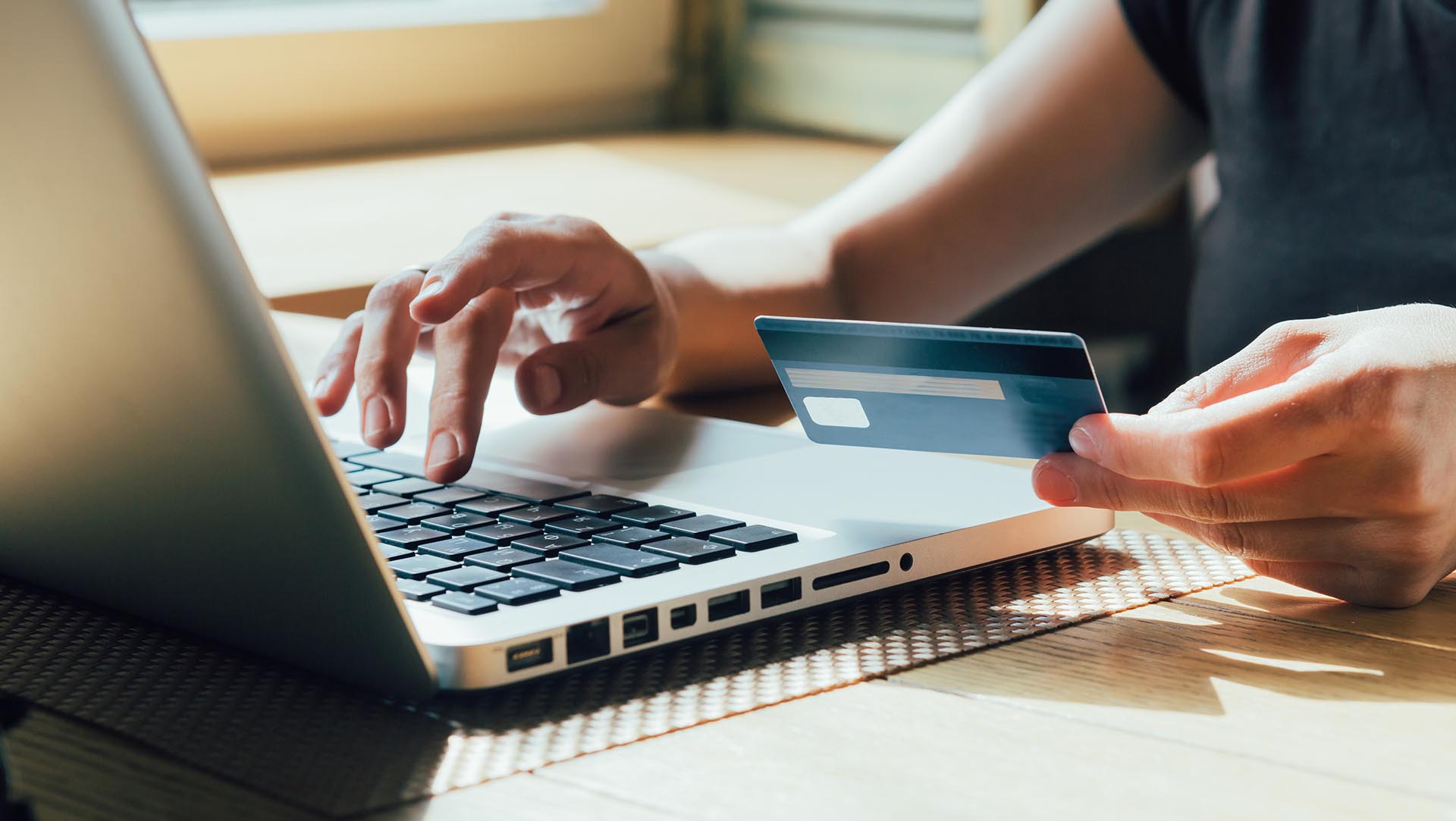 Insurance and Payments
Frequently Asked Questions
Insurance and Payments
Frequently Asked Questions
Is my insurance accepted?
Our clinic has negotiated insurance contracts in place with most major insurance plans. Common Insurance carriers we participate with include:
Aetna
Alliant
Benefit Support
Blue Cross Blue Shield
Cigna
Coventry Health
Humana
Medicare (Part B)
We do NOT accept any HMO plans.
While we make great efforts to ensure this list is up-to-date, we make it patient responsibility to ensure your plans' participation with our facility and providers.
If your plan is out-of-network or you do not have insurance coverage, we will happily render treatment at an affordable self-pay rate.
Payment is due at time of service.
When do I pay?
Our team makes great efforts to confirm your insurance eligibility and responsibility during the time of your visit. If insured, we will collect the identified copay/coinsurance the same day services are rendered. Additionally, if you are not using insurance for your visit, we offer affordable self-pay rates. Payment is due in full at time of service.
Do I have to make an appointment?
This is one of our most common questions, and the answer is: no. Services at our walk-in clinic are rendered on a first-come, first-serve basis.
Unlike our walk-in clinic, however, our imaging department highly recommends scheduling appointments.
If you are in need of an X-ray, Ultrasound, CT Scan, or MRI, give our imaging department a call at 706.745.8790, ext 101