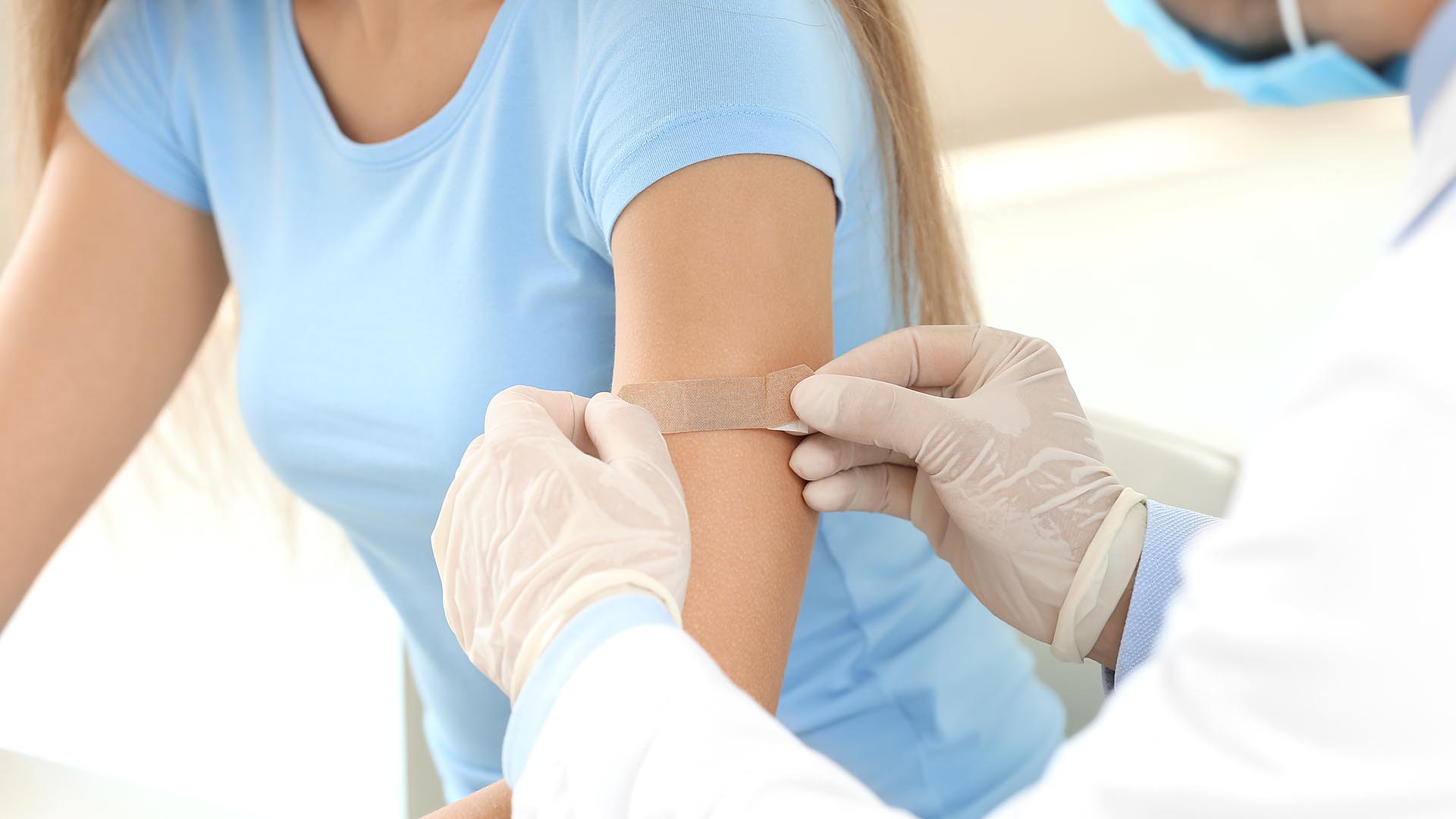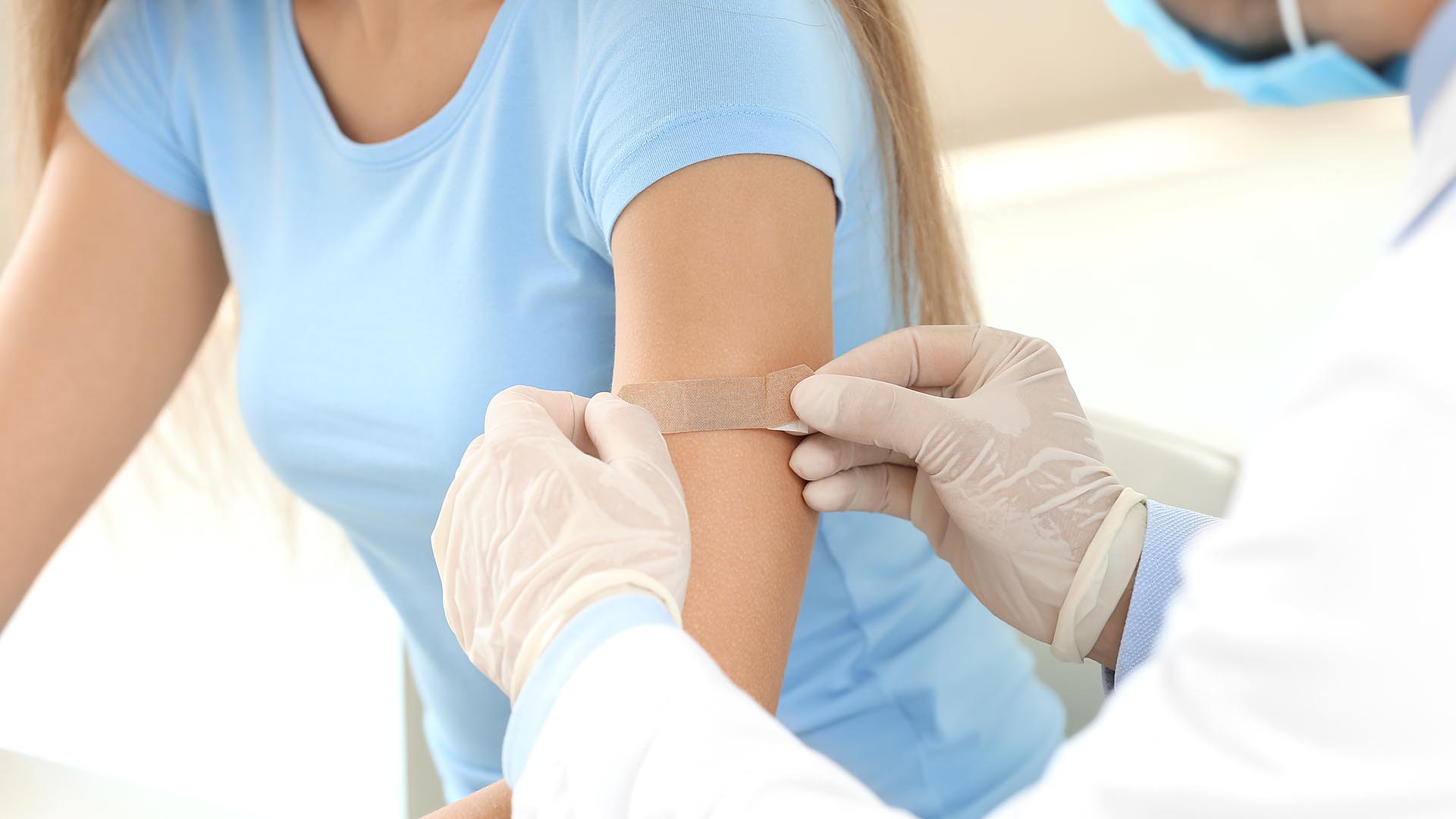 Do I really need a Flu Shot?
Millions of people are affected by influenza every year in the U.S. alone. The typical flu season can begin as early as October and last through May, with infections usually peaking in February. The CDC has recommended that everyone 6 months and older be vaccinated annually, unless they have had an allergic reaction to a previous flu vaccine. To decrease your likelihood of contracting influenza, it is best to be vaccinated before October. However, immunization is still effective at any time during the flu season.
Visit our clinic to get your annual flu shot.
Here at Hillcrest Clinic & Imaging, we provide the latest vaccination that may help shield you from the most prominent strains of the flu.
Individuals may walk-in and receive their annual flu vaccination any time during our hours of operation.

Group Vaccinations Available
If you represent a local business or corporate entity interested in group vaccinations, give us a call at 706.745.8790. Ask to speak with an office administrator.
For directions to our clinic, click here to get directions via Google Maps.