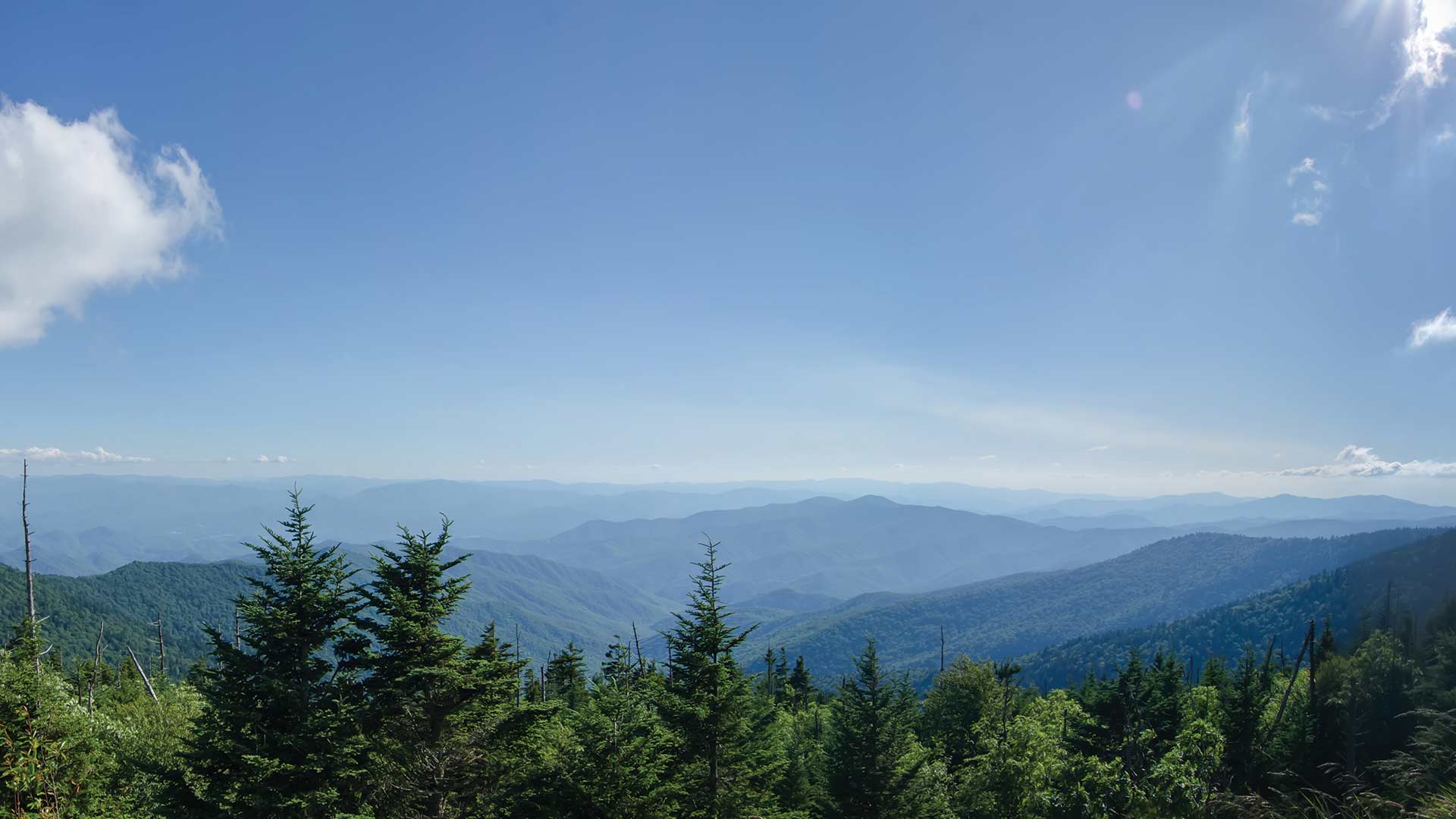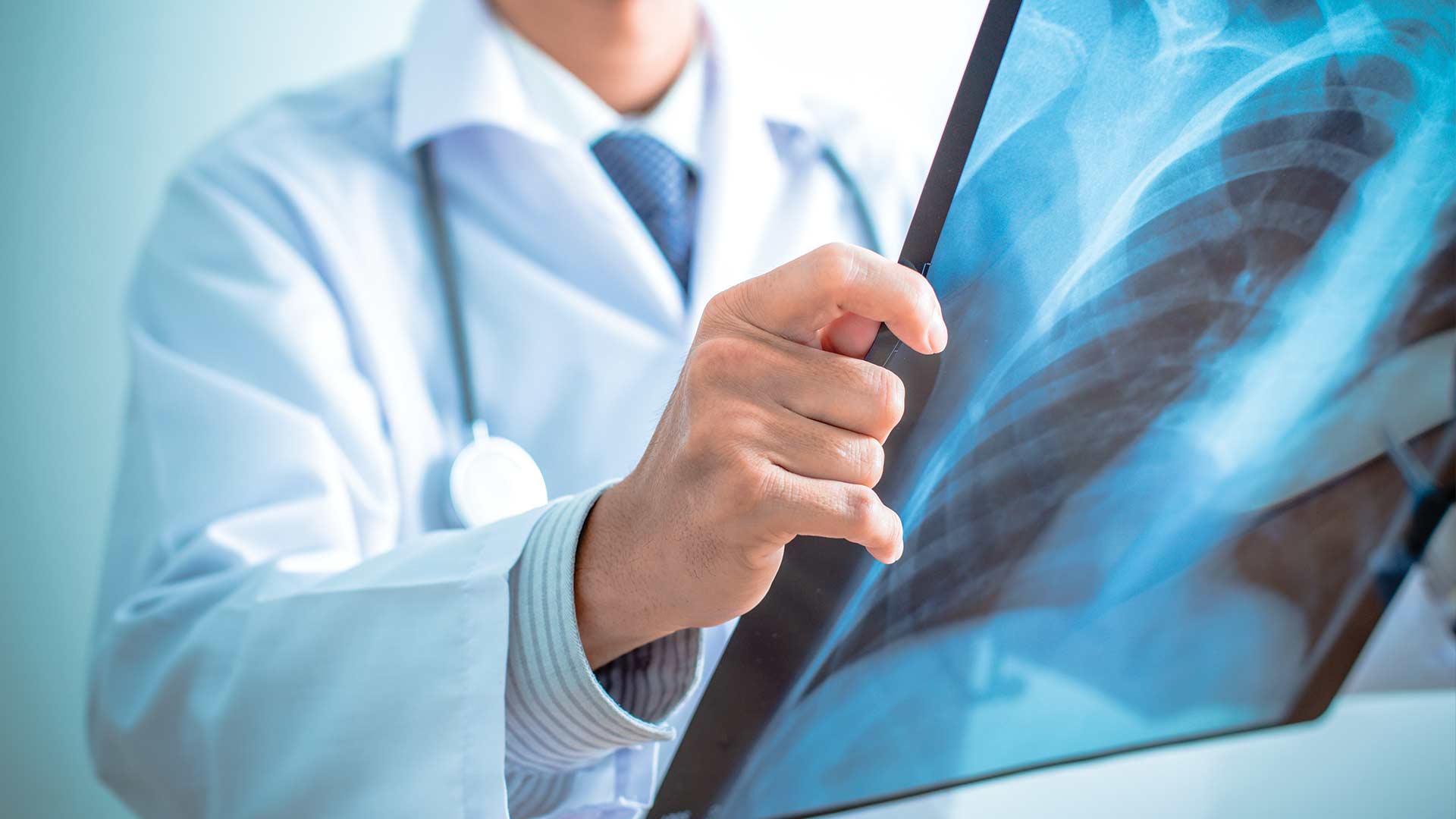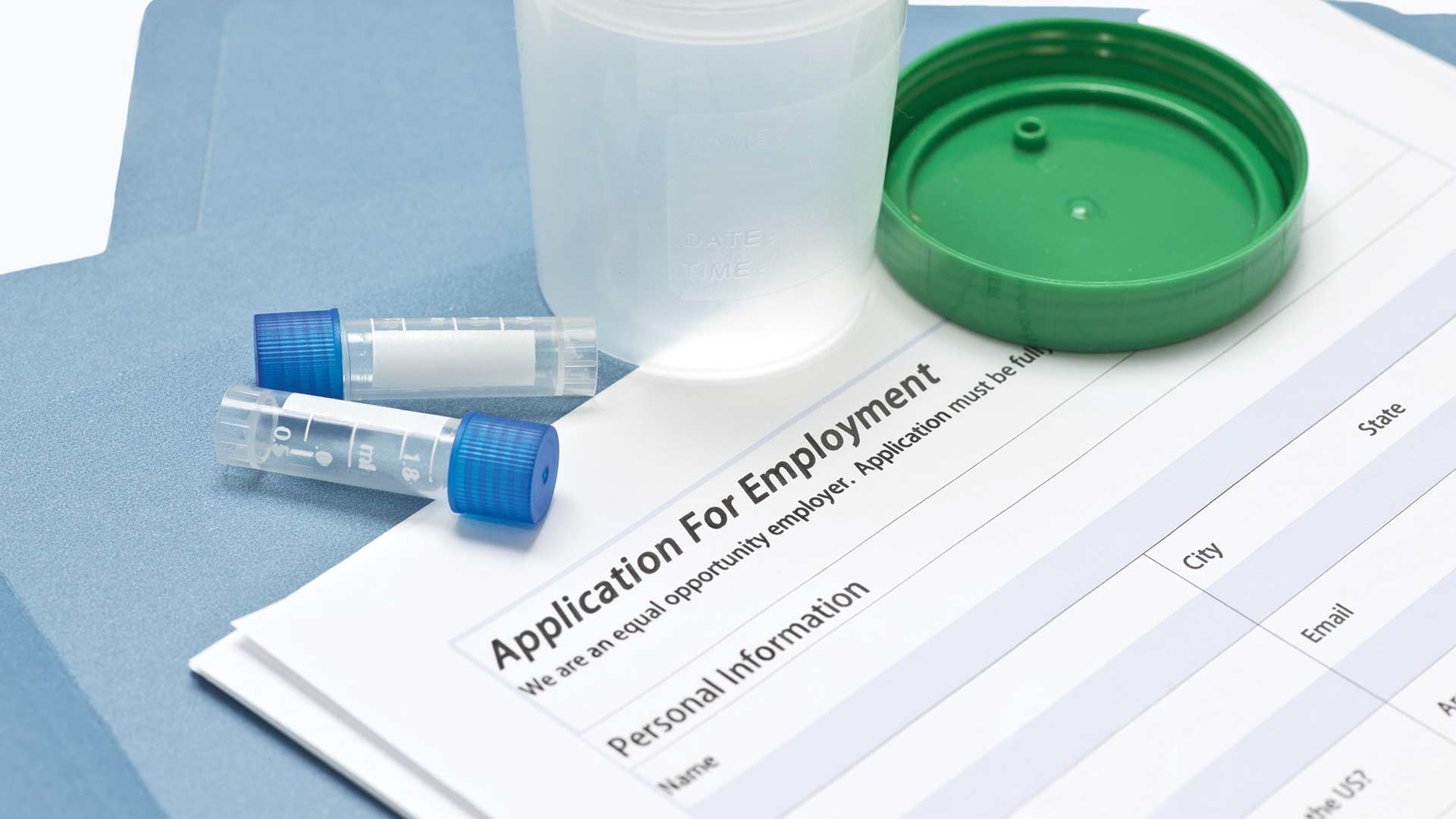 Designer
We now offer Ultrasound & MRI
Designer
pre-employment drug screening & physicals

Walk-In Healthcare
No Appointment Necessary!

Flu Shots
Get your annual Flu Shot!

Pre-Employment
Drug Tests and Physicals

Radiology
X-Rays, Ultrasounds, MRI, and CT scans.
Quality Healthcare in Blairsville, GA.
Located in Blairsville, Georgia, Hillcrest Clinic & Imaging is a walk-in family care clinic serving Union County and its surrounding areas. We provide a variety of services including acute care, general visits, laceration repair, radiology, flu shots, and more.
No appointment Necessary. Just Walk In.
Many clinics require scheduling a week or more in advance. Here, we understand that sometimes you require immediate, non-emergent care. We offer quality and timely health services to provide you with the treatment you need so you can get back to your normal daily life.
Appointments are recommended for radiology services.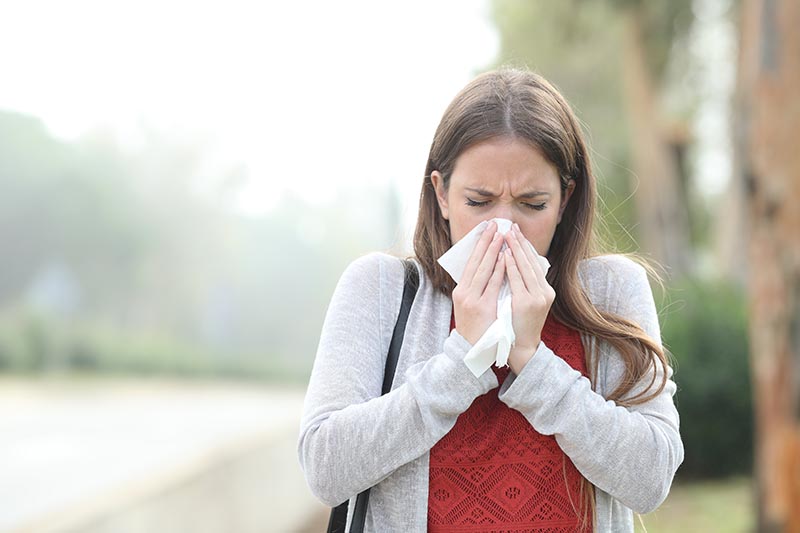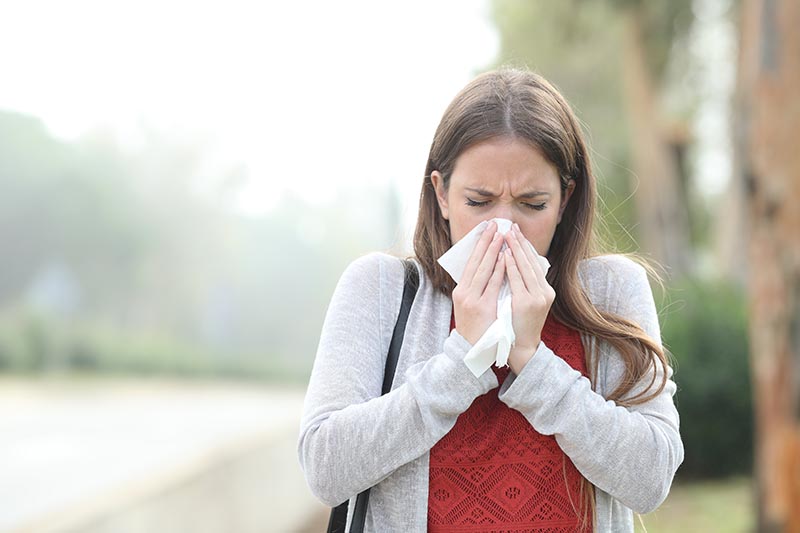 "Our wait was no more than 15 minutes!"
"We came to this clinic at 8:30am on the Saturday after thanksgiving with a feverish and really miserable two year old. Our wait was no more than 15 minutes, and the NP we saw, Denise, was very nice and empathetic towards our sick toddler. We went in expecting a long wait on a Saturday and were very relieved to be seen so quickly. Thank you to the Hillcrest staff for working on a holiday weekend and taking care of us quickly and compassionately."
– Megan Travis
"They have a very friendly staff."
"They have a very friendly staff. The PA, Frank Oktavec, was very experienced, knowledgeable and helpful to me. I'd much rather drive a little further to receive excellent care, then go to other local Urgent Care Centers/Hospitals in the Murphy area. I highly recommend Hillcrest."
– Michelle Hays Marasco
"I would not hesitate to come here again."
Just had to take my 11 year old daughter to Hillcrest with 103.8 fever among other flu like symptoms…. From the time we walked in the door to the time we left, we couldn't have felt more sympathy and concern from the staff and PA, Frank. They went out of their way to take good care of her! As a PA myself, I would not hesitate to come here again and could see myself working alongside a great group such as these! Thank you all very much!
– Julie E